We've been quiet, what have we been doing?! - 28/08/2023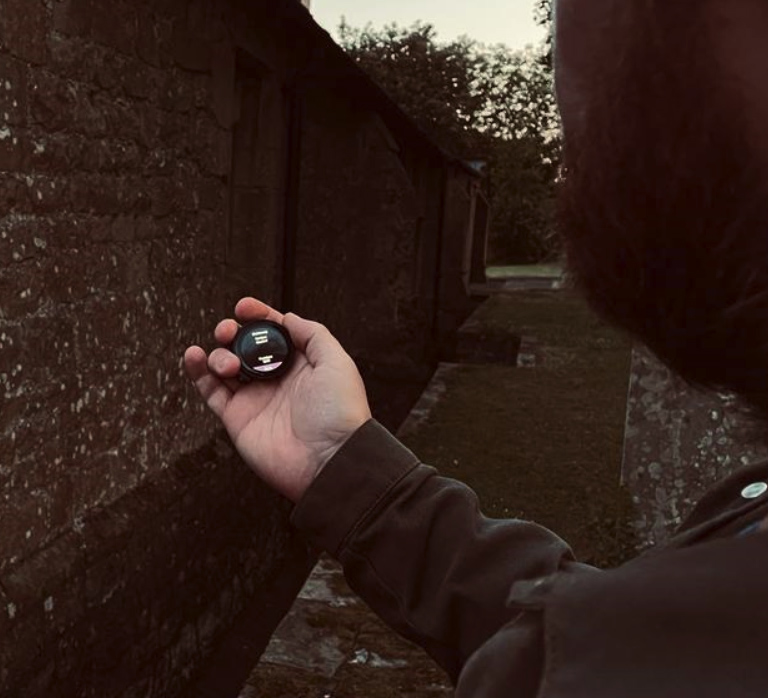 Hey you beautiful souls! Time for a news article!
Chattergeist Touch Firmware v1.30 Progress Report
Our team is hard at work on
Chattergeist Touch
Firmware v1.30, packed with performance enhancements and optimizations. What's even more thrilling? This firmware release is all about personalization! Imagine having the freedom to choose colors, device names, and a range of other delightful features, making your
Chattergeist Touch
truly one-of-a-kind.
Advancements in Extensions, Plugins, and Mods
Progress continues on our Wrist Mounted Battery Pack extension. We've undertaken a minor redesign to ensure a snug fit for your
Chattergeist Touch
while maintaining easy detachment. Rigorous battery tests are underway to guarantee that the 1100mAh battery provides ample power for overnight investigations. While we're slightly behind schedule, our focus remains on delivering a superior product, prioritizing quality over rushing to release.
That's not all! Our team is also diving headfirst into the continued development of two new extensions. First, a 24GHz doppler radar, and second, a tabletop mount accompanied by a larger battery. Stay tuned for more details on these upcoming additions!
Enhanced Availability and Outreach
We're thrilled to announce increased stock levels, ensuring a plentiful supply of devices ready for distribution. In other news,
CharmCityParanormal
represented
Chattergeist Touch
at ISSCon, and
Brie Hollingshead
gave us some heartwarming shoutouts during her engaging live streams on Facebook. Moreover, we've begun sending promotional devices to exclusive groups worldwide, aiming to build excitement around
Chattergeist Touch
. Special thanks to
SpiritStalkers
in the US and
Ghost Network
in Iceland!
Sneak Peek: Limited Editions
Behind the scenes, we've been as busy as beavers, working on captivating limited edition
Chattergeist Touch
devices. Keep your eyes wide open for these upcoming releases!
Send ideas, chat with us and Stay Informed about Dimension Devices:
Instagram
,
Twitter
&
Facebook
! Also remember to
subscribe
to our updates and notifications email list to know when new firmware and products are released!! As always, happy hunting!! 👻
~ The Dimension Devices Team